"We help our clients celebrate love, life and family in their own memorable ways"
Weekend tours are by 10 am to 2pm on Sat!
Weekday tours are from 12 pm to 5 pm.
Walk-ins are welcomed. But, we recommend making appointment.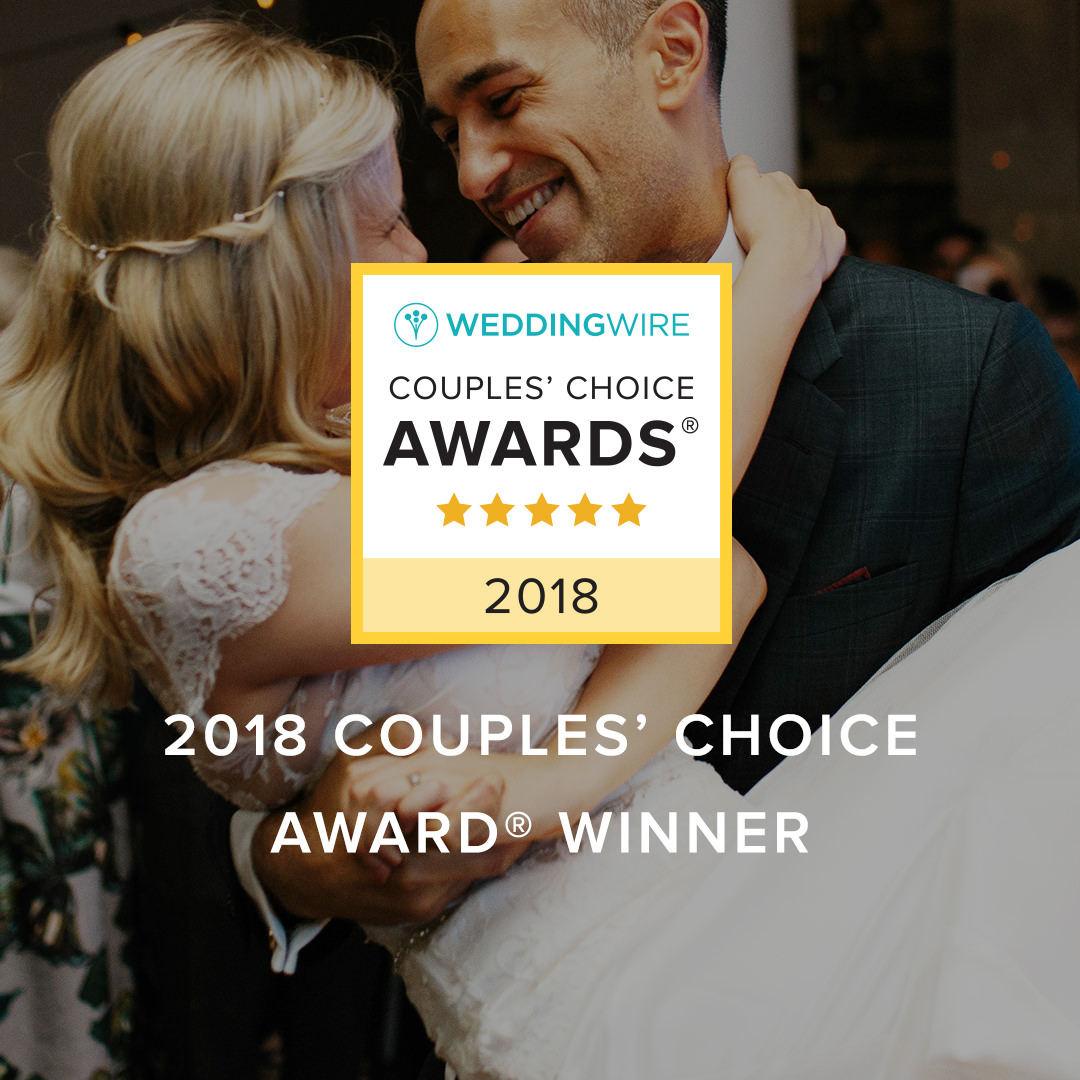 Read all of our wedding reviews on our
Jupiter Gardens Event Center
Storefront at
Planning a corporate event or simply a holiday party for a large group? Take the stress out of planning your party. Get all the  essentials in one package—tables, chairs, tablecloths with multiple colors options, ambiance lighting, wireless microphones, surround sound, and HD projector and screen for a photo slideshow or video.
Looking for a meeting/conference space in Dallas? Need Audio/Visual equipment? No problem.  Do you need internet services? Done. Jupiter Garden Event Center has these and more. Because we have more than 200 parking spaces on-site, your guests will have free on-site parking to your conference, seminar, meeting or other corporate events.
Check out our best in class preferred vendors. Jupiter Gardens has an open vendor policy. You can bring your own vendors or use any of our preferred vendors.
See Video's
Party like a Rock-Star!
Quinceneara Information
50th Birthday celebration
Weekdays
10:00 pm till 6 pm.
Saturday
10:00 am till 2 pm.