"We help our clients celebrate love, life and family in their own memorable ways"
Text: 214-736-8733
Weekend tours are by 10 am to 2pm on Sat!
Weekday tours are from 12 pm to 5 pm.
Walk-ins are welcomed. But, we recommend making appointment.
Jupiter Gardens offers venue ony, venue and decor, and complete wedding packages to clients depending on need or taste. Choose from three decor packages -Silver, Gold and Platinum. Get more information here.

There are many great reasons to have a party, but the joy of having and welcoming a new child into the family is one of the most special.  If you are looking for a place to have a baby shower party, the Artemis room at Jupiter Gardens Event Center might work for you for a guest count no more than 70.  We also have options for larger group sizes. Let us help you celebrate your love, life and family in your own memorable way.
Planning a corporate event or simply a holiday party for a large group? Take the stress out of planning your party. Get all the  essentials in one package—tables, chairs, tablecloths with multiple colors options, ambiance lighting, wireless microphones, surround sound, and HD projector and screen for a photo slideshow or video.
 Want a fun-filled and momerable Wedding? Here are 11 Reasons to book with JGEC!
Beautiful indoor/outdoor facility, and its hard to take bad photos at our beautiful venue!

Comes with Unique features that are adaptable to many styles for wedding options

Great staff, Great customer service! You have to read our reviews!

Location! Location! Location, we are right here in the City of Dallas on LBJ freeway. Why go to the boonies?

We are a BYOB Facility. Bring your alcohol and our barman will serve and even mix your Signature drink!

Bring your own vendors, or use our preferred vendors. It's your Choice!

Need WIFI to share those memorable event photos? Yes, we've got it.

We have three ballrooms. We can right-size your Event, and make it more Affordable!

Get Event packages including our preferred vendors. Save time and money!

Need a photobooth. Yes, we have the Mirror-me-booth. It's the best on the market. 

Flexible payment plans. Book Now to save your date!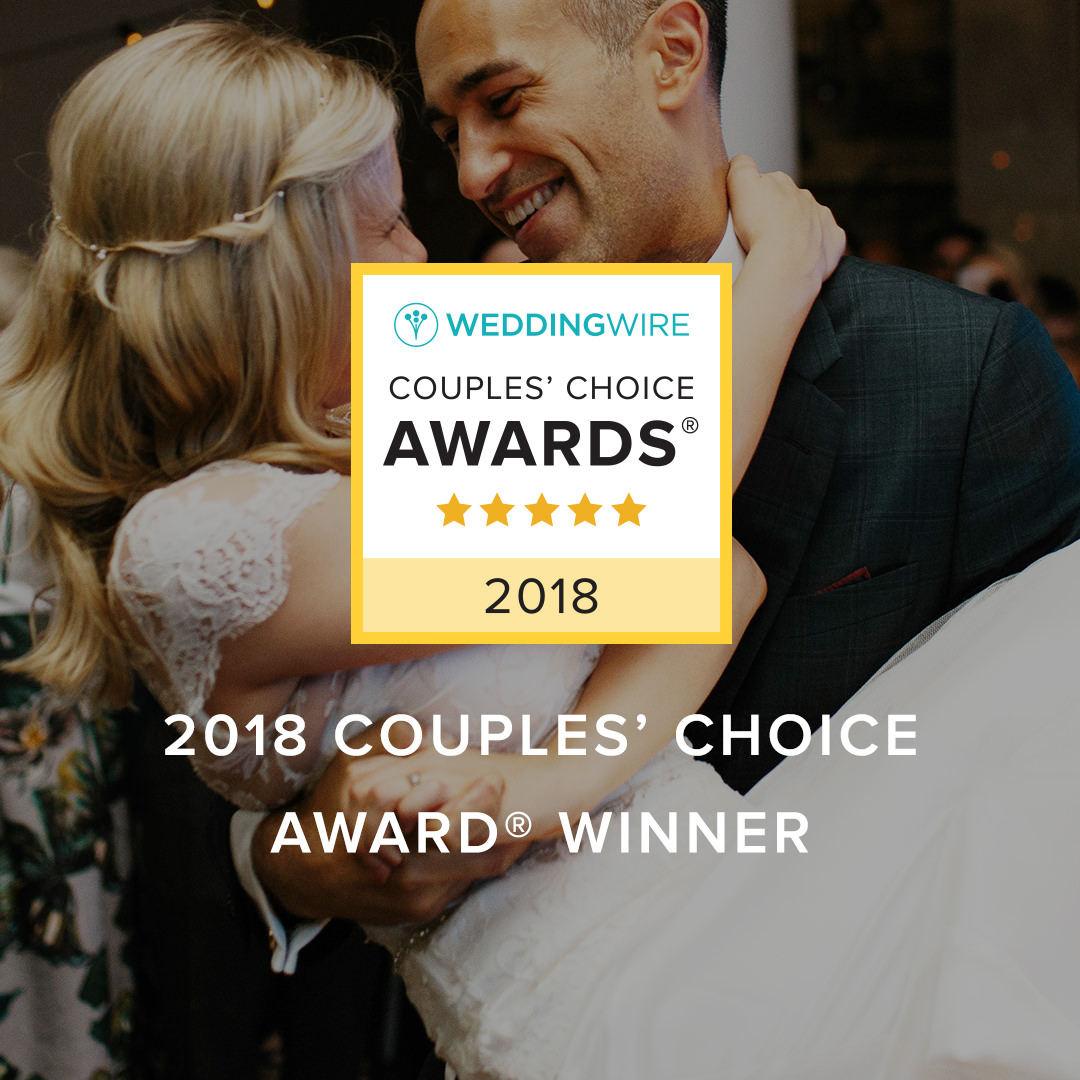 Read all of our wedding reviews on our
Jupiter Gardens Event Center
Storefront at
Looking for a meeting/conference space in Dallas? Need Audio/Visual equipment? No problem.  Do you need internet services? Done. Jupiter Garden Event Center has these and more. Because we have more than 200 parking spaces on-site, your guests will have free on-site parking to your conference, seminar, meeting or other corporate events.
Check out our best in class preferred vendors. Jupiter Gardens has an open vendor policy. You can bring your own vendors or use any of our preferred vendors.
Weekdays
10:00 pm till 4 pm.
Saturday
10:00 am till 2 pm.
Sunday
1:00 pm till 5 pm.